Marcís Marathon Site
Las Vegas Marathon, December 7th, 2008
<![if !vml]>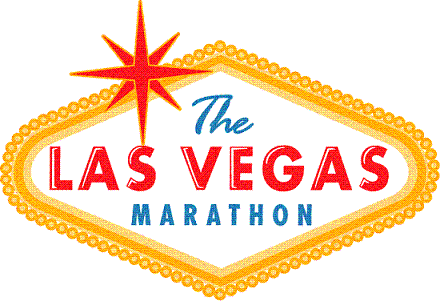 <![endif]>
26.2 Miles, 3:54:19, 8:56.3 Pace
NEW PR!! FINALLY BROKE 4 HOURS!
Placed 806th of 11,256 Total Finishers, 645th in Males, 128th in Division
Placed in top 7% of all Finishers
<![if !vml]>
<![endif]>
GARMIN DATA
© 2008 Marc Gohres
All Rights Reserved. No Part of this website may be reproduced, copied or downloaded without consent.